Research Alliance for Microbiome Science (RAMS) Registry
The mission of the RAMS Registry is to promote the health of all women, men and children by supporting research related to microbiome science. The RAMS Registry fosters collaboration among researchers to accelerate knowledge and advance science by facilitating sharing, reuse and linking of data and samples. The RAMS Registry was founded by Jennifer M. Fettweis, Ph.D., Gregory A. Buck, Ph.D., Kimberly K. Jefferson, Ph.D. and Karen Hendricks-Muñoz, M.D., M.P.H. in September of 2013 to support ongoing microbiome research at VCU and with collaborating institutions and organizations. Registry staff maintains contact information for participants who are willing to be contacted in the future regarding research opportunities. The RAMS Registry also houses the RAMS Repository for safe and secure storage of data and samples.
RAMS Registry Members
We work with RAMS Registry members as partners in research. We may occasionally contact RAMS Registry members about opportunities to participate in research studies or to give updates from RAMS Registry studies. We do not release names or contact information to other researchers without permission, and we use rigorous safeguards to protect the confidentiality of participant information. If additional participation of RAMS Registry members is not needed to conduct a research study, we may grant access of existing data and samples to approved researchers. If you are a RAMS Registry member and have any questions about the registry or RAMS Registry-associated studies, please contact us. You may withdraw from the RAMS Registry or change your level of participation at any time.
RAMS Registry Research Collaborators
The RAMS Registry encourages collaborative research efforts to promote advances in our understanding of how our microbes affect our health. If you are the Principal Investigator of a research study and would like to explore the possibility of enrolling participants in the RAMS Registry or using data or samples housed in the RAMS Repository, please contact us. Also, please visit our resources page.
Rams Registry Usage Protocol Request Form
Rams Registry Contributing Study Registration Form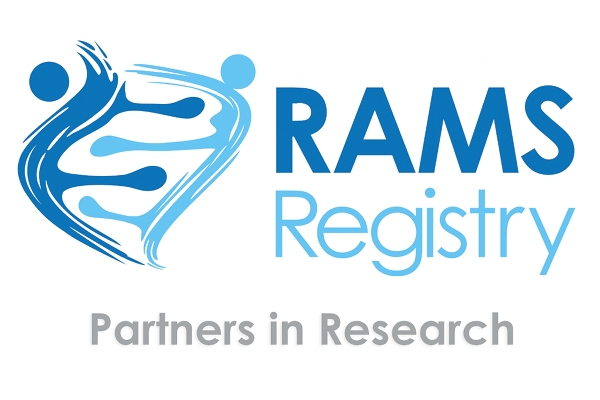 Contact Us:
email: ramsregistry@vcu.edu
Or, contact us by phone.

<!div class="spacer-30px"><!/div>